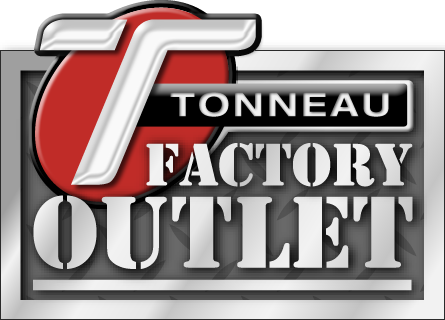 REQUEST RECEIVED

Check your email in 1-2 minutes
Do You Want To Save Money?
From the desk of Morrie Eisenman:
Hi there it's Morrie. Are you looking for a tonneau cover & or rack system for your ladders, kayaks, or tents right now because I want you to buy one from us.
We help you find the best deal.
I can also tell you about any current rebates.
Tap my number to call me right now 800-653-7089 #1 
My hours: M-F 8AM-5PM
 1. Send us your Year, Make, Model, and bed length.
 1. Send us your Year, Make, Model, and bed length.
2. Tell us which product you want a price lookup on.
This is the next step. Talk to me and get direct from the warehouse prices. Call me at 1-800-653-7089 #1
Your new tonneau cover will ship from one of our warehouses to your doorstep.
You will open it up 
Take a whiff of that new cover 
And install that bad boy on your truck  
Thank you for choosing TonneauCovered.com and again it's awesome to have you here.
Morrie
IMPORTANT: Did you send everything needed to get your quote? Year, Make, Model, and bed length. Plus the specific cover you want a price on.
♦ In a few minutes, One of our staff from TonneauFactoryOutlet.com will open your request. Next, we'll put together a custom quote and get back to you as soon as possible. Keep an eye on your inbox; quotes are delivered in less than 24 hours. (10 minutes or less during business hours)
♦ While We Are Getting Your Quote Ready, Call Us at 1-800-653-7089 Ext 1To Take Advantage Of Our LIMITED TIME Phone Only Special
♦  How It Works: We will do everything we can to make sure you get the information you need and that transactions go through as smoothly as possible. Much of our business comes from referrals, and we want to make sure your experience is great enough that you feel comfortable recommending us to friends. Thanks in advance for your business.